Article: Asher Golf and G&E Magazine Podcast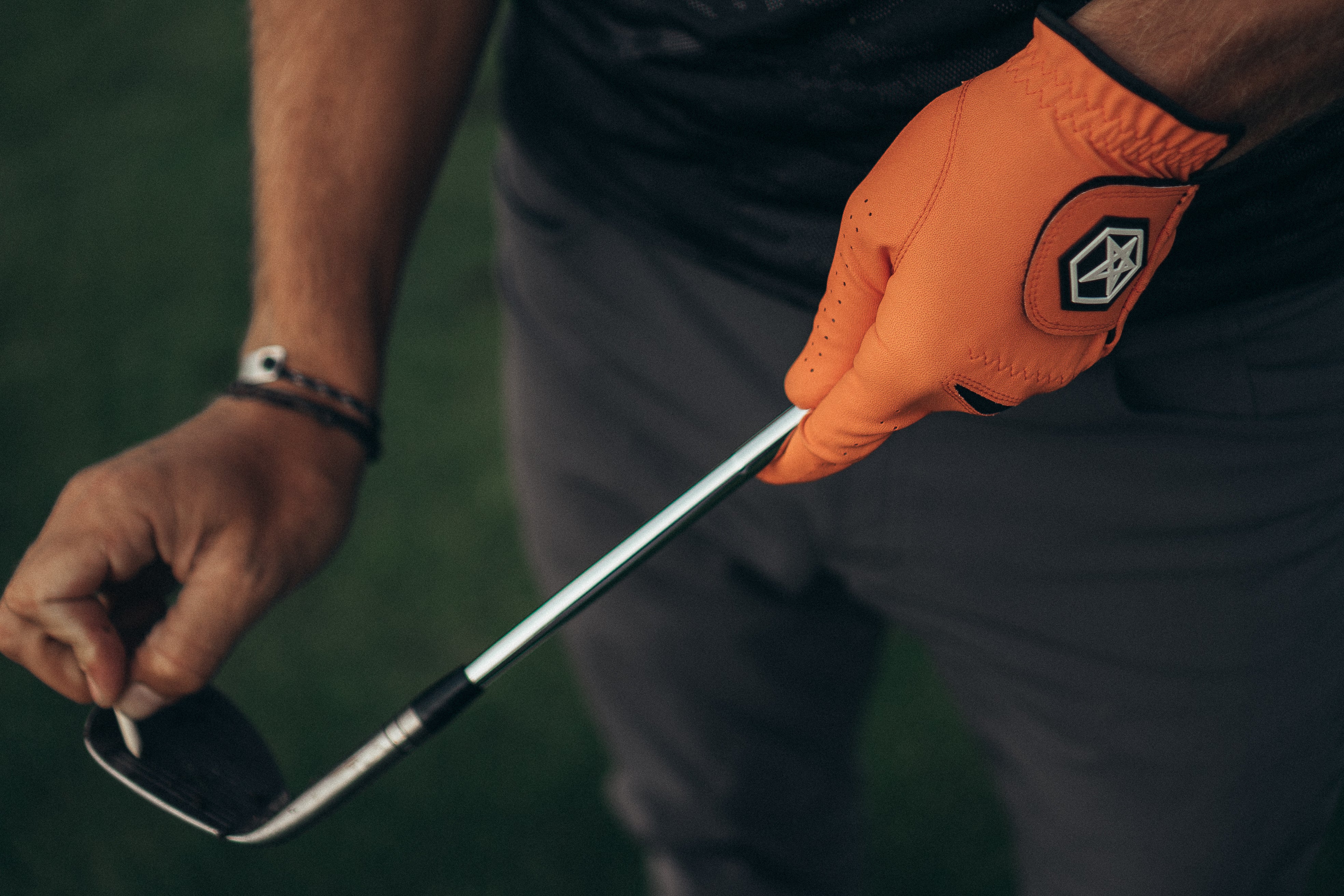 Asher Golf and G&E Magazine Podcast
Had so much fun sitting down and talking about everything from golf gloves to entrepreneurship. Take some time to learn a little bit more about the history of Asher Golf and where we are headed in 2018. 
To listen to the podcast click Asher Golf Podcast.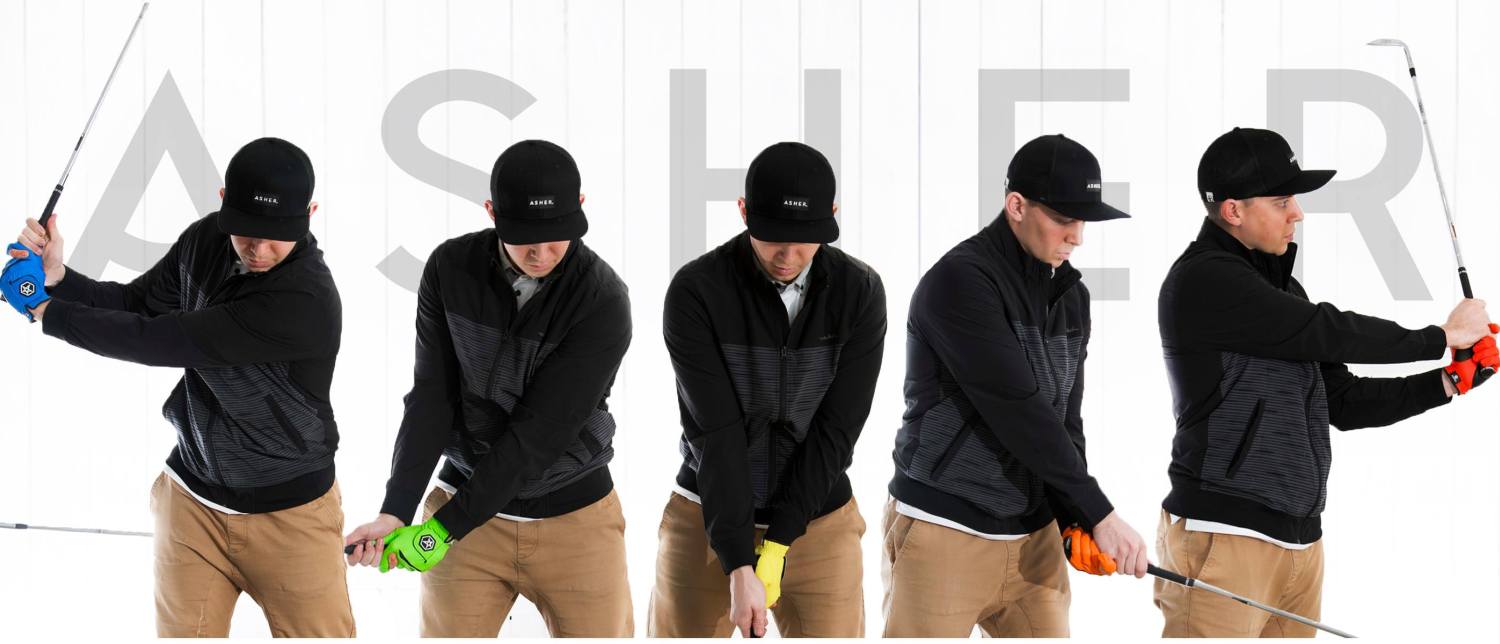 GolfThreads Review on Asher Golf Gloves
GolfThreads took the time to review our Premium Cabretta leather glove, our all-weather performance glove, and our edgy CoolTech technology glove Deathgrip line.  Here is a quick clip from the revi...
Read more