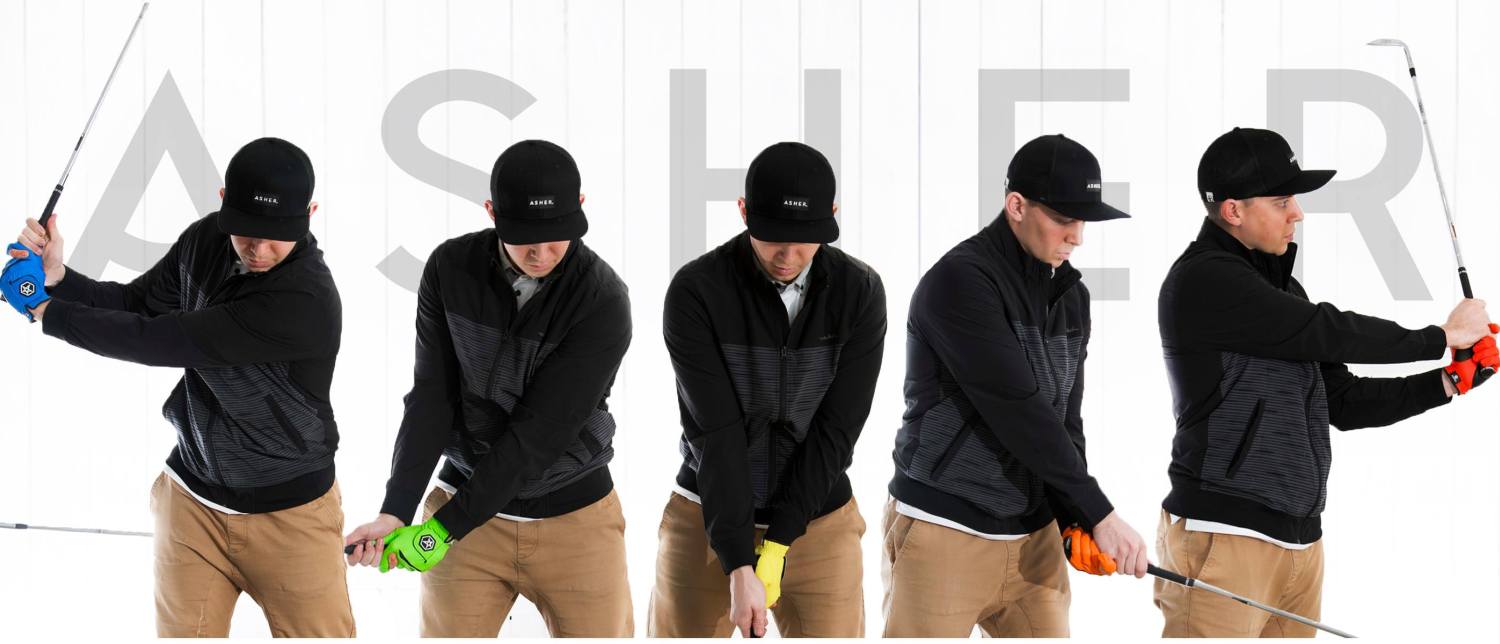 GolfThreads Review on Asher Golf Gloves
GolfThreads took the time to review our Premium Cabretta leather glove, our all-weather performance glove, and our edgy CoolTech technology glove Deathgrip line. 
Here is a quick clip from the review: 
"I am happy to report, after multiple sessions, I am a convert to the Asher gloves. After initially being slightly too tight, the leather has expanded well and provides a great fit. I was impressed by how the leather has softened with use and continues to offer good grip after multiple sessions. I would highly recommend the Premium to any golfer looking for a premium quality glove. The touch of color is a bonus at no extra cost."
To read the full review: Asher Golf Glove Review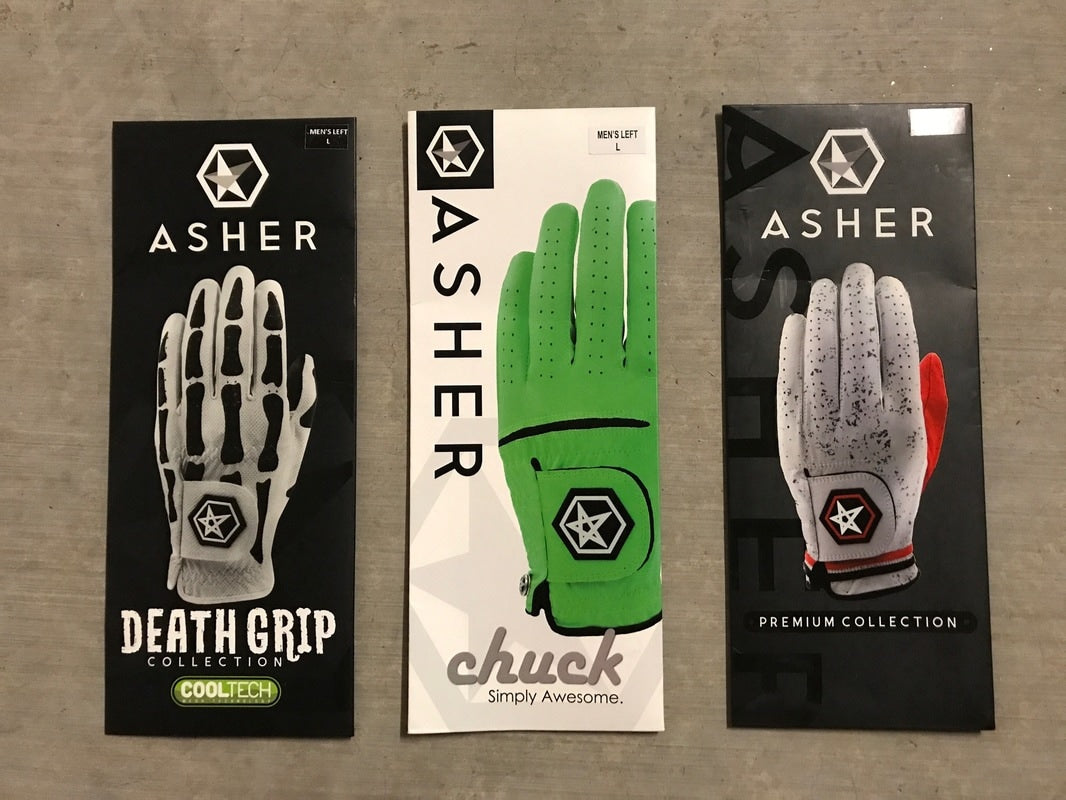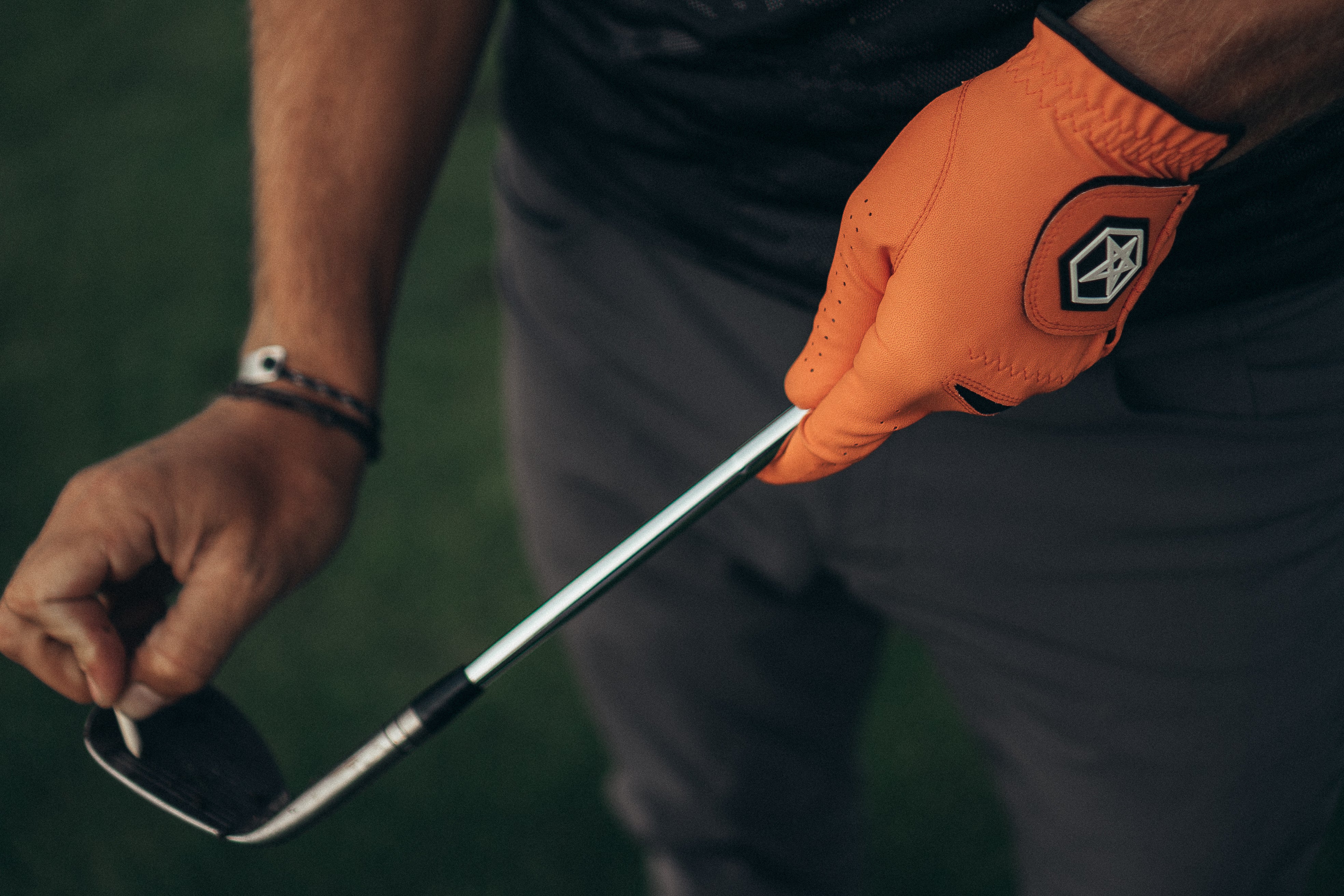 Asher Golf and G&E Magazine Podcast
Had so much fun sitting down and talking about everything from golf gloves to entrepreneurship. Take some time to learn a little bit more about the history of Asher Golf and where we are headed in ...
Read more